Gi Group UK Executive Management Team

Bev White – Chief Executive Officer, Gi Group UK
An executive coach and careers expert, Bev has extensive international business experience. A technologist by training, Bev has led by example when demonstrating agility in career development. A master nlp practitioner and level A & B qualified assessor. Previous roles include Managing Director and Main PLC Board Director for Penna PLC, CIO ntl, I.T. Director Schlumberger.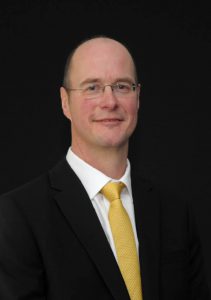 Jonathan Hardy – Group Financial Director, Gi Group UK
Jon is a qualified accountant with over 15 years experience in the recruitment and staffing industry. Prior to joining the company Jon held various finance roles within blue chip organisations in the construction and service sector. He has experience of mergers and acquisitions as well as introducing smart financial systems and controls across large multi-site organisations. Jon has headed up the finance team since 1996 and was a member of the original MBO team in 2002.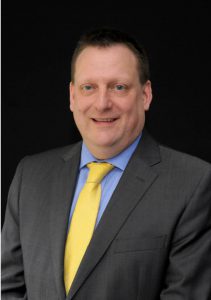 Paul Smith – Managing Director, Branch Network, Gi Group UK
Paul joined in 2004 and has over 13 years' experience in high street and on-site recruitment, holding positions from Branch Manager to Managing Director. Before joining the business, Paul was a Divisional Director with one of the largest global, multi-national staffing and human capital management services businesses, Manpower. Prior to his career in recruitment, Paul held both senior sales and operational positions in the service and manufacturing sectors which included the responsibility for hiring staff and use of recruitment agencies.

Rob Ball – Managing Director, Site Managed Services (SMS), Gi Group UK
Rob began his career in recruitment over 20 years ago, joining Gi Group UK in 2002. He has wide-ranging experience in all aspects of contingent workforce management, having spent nine years as General Manager of the Manufacturing Division within SMS. He has particular expertise in designing bespoke staffing solutions for clients with complex resourcing needs. He took up his current role in January 2016.

Julie Ashworth – Corporate Development Director, Gi Group UK
Julie joined Gi Group UK in March 2016 continuing a long and successful career in recruitment, principally spent at Manpower, where she was responsible for securing major contracts with several high profile international clients. Following these successes she was promoted to run Manpower's UK Sales Team responsible for the commercial staffing and logistics sectors. Julie is well versed in selling conventional onsite and branch-based solutions as well as more complex delivery mode