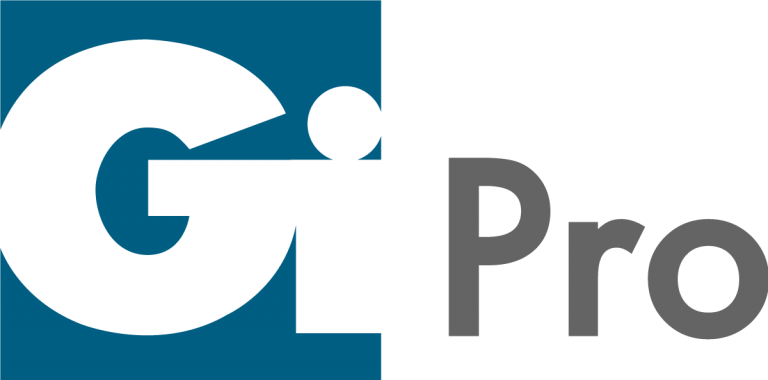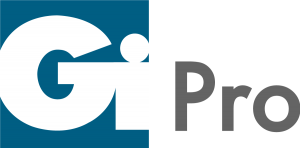 Whether you are an expert – or entering the job market for the first time – you can count on Gi Pro to find you the best job opportunity that makes the most of your skills.
We are focused on the recruitment of specialist, technical, or professions-based talent. Let our dedicated team of specialized consultants guide you in finding the best path for your career.
IF YOU ARE EXPERIENCED
Everything you have done up to now, counts: your experience, your skills, your responsibilities, your projects, and your team. Starting from who you are, and what you know, we'll help you reach your career objectives. We guarantee you the following:
An objective and structured evaluation of the technical skills you already have;
Advice around your chosen career path, that factors in both your needs and future sector trends;
The chance to connect with the companies we deal with every day. We'll tell you about their culture, where they are looking to hire, and the salary and growth opportunities that go with the role. We'll give you all the advice you need to breeze through job interviews and make the right impression.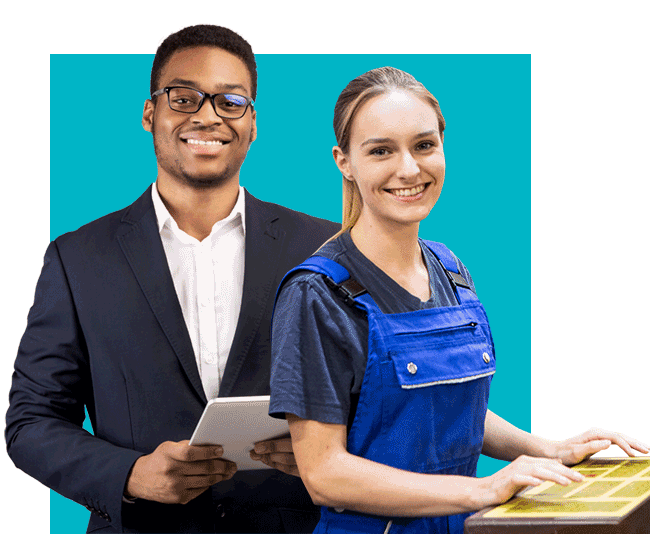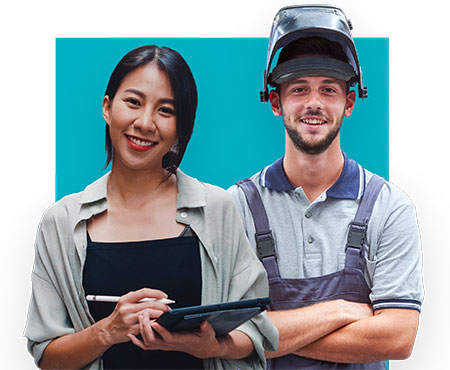 IF YOU ARE JUST STARTING OUT…
Have you completed your studies and can't wait to start working? Let us help you. We can help you maximize your potential while offering you a career path that fulfils your aspirations. How?
We are a specialized team of consultants with access to many career opportunities;
We know the kind of companies you want to join. We also know what our clients are looking for and the opportunities they have. We will advise and help you navigate the job market to find the role that's right for you. We will work with you on your CV and cover letter, and give you all the advice you need on how to make the best impression in interviews. We'll also give you access to our online Academy so you can build upon the skills you already have;
If you want to pursue new opportunities either at a national or international level, we can help you.
OUR ADDED VALUE
There is so much more we can do for you.
See our Job Offers
Check out our offers below and use our filters to find the job opportunity which best matches with your needs and skills.
OUR SPECIALIZED PROFILES
Every day, we build profession-based career paths – training and selecting candidates
to fill the most sought-after roles in today's job market.
CNC Setters / Programmers
Mig and Tig Welders
Process Technicians
Multi Skilled operators
Maintenance Operators
Skilled Maintenance Operators
Semi-skilled Maintenance Operators
Maintenance Technicians/ Assistants
Multi- Skilled Engineers
Electrical Engineers
Mechanical Engineers
FLT
Quality roles
Team Leaders
Stock Controllers
Shift Managers
Commercial Administrators
Warehouse Administrators
Project Administrators
Sales Administrators
Sales Advisors
Business Development Executives
Helpdesk Operatives
Customer Service Advisors
Facilities Coordinators
Facilities Managers
Facilities Assistants
Chefs
Catering Managers
Catering Supervisors
MEET THE TEAM

Emma Welsh
Head of Gi Pro
  emma.welsh@gigroup.com
  0776 0664373
Specialises within Engineering and Aerospace – Nationwide

Arita Mieze
Recruitment Team Leader
  arita.mieze@gigroup.com
  0734 1089411
Specialises within Manufacturing, Warehouse and Logistics – Nationwide

Clarissa Hinman
Recruitment Consultant
  clarissa.hinman@gigroup.com
  0755 1706205
Specialises within facilities management , Hospitality and Catering – Nationwide

Anasita Bowen
Recruitment Consultant
  anasita.bowen@gigroup.com
   0779 5236361
Specialising within Automotive, White collar – Nationwide