WHY CONSIDER AN APPRENTICESHIP?
Apprenticeships offer a fantastic opportunity gain key employability skills whilst earning a wage. More and more companies are recognising the benefits of Apprenticeships over traditional qualifications such as higher education degrees, enabling them to develop the skills their business needs both now and in.
BEING AN APPRENTICE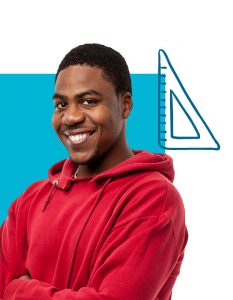 YOUR WELFARE AND WELLBEING
At Gi Group, the welfare and wellbeing of all our Apprentices is of upmost importance to us. This is why we have a dedicated safeguarding team and ensure all of our trainers receive training in safeguarding of young people and vulnerable adults in our care.
DISCOVER MORE