WHY CONSIDER AN APPRENTICESHIP?
Apprenticeships offer a fantastic opportunity to gain key employability skills whilst earning a wage. More and more companies are recognising the benefits of Apprenticeships over traditional qualifications such as higher education degrees, enabling them to develop the skills their business needs both now and in the future.
As a Training Provider, Gi Group delivers hundreds of Apprenticeships each year. We are also a recruitment company, which means that we recruit Apprentices on behalf of employers and for Gi Group. It also means that we are able to help Apprentices secure permanent positions at the end of their Apprenticeship.  
WHAT IS THE APPRENTICESHIP PROGRAMME?
Apprenticeships combine "on the job" training with study. As an Apprentice you will work alongside experienced staff and gain job-specific skills whilst earning a wage. Essentially, an Apprenticeship is a full-time job combined with training and assessments.
OUR APPRENTICESHIPS
Gi Group offer a wide range of Apprenticeships including:
Leadership & Management
Team Leading
Business Administration
Improving Operational Performance
Business Improvement
Lean Operator
Customer Services
Recruitment
Supply Chain
Warehouse & Storage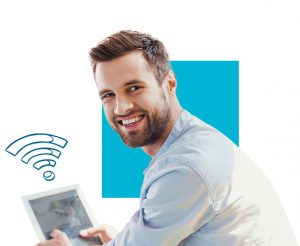 There are many benefits, including being paid to learn. Other benefits include:
Apprentices earn up to £100,000 more than those that went to University
No debt, as the Apprenticeship is fully funded
You can apply for an Apprenticeship all year round, whereas you can only apply for University once a year
NUS card discounts
Cheaper public transport
Council tax deductions (depending on local authority and eligibility)