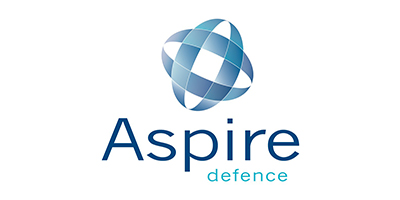 Aspire Defence Services Limited works alongside the Ministry of Defence, the Defence Infrastructure Organisation and their partners to deliver a modern, fully serviced, flexible living and working environment in Aldershot and Salisbury Plain for over 20% of the British Army.
Services and roles include:
Building infrastructure/grounds maintenance
Living accommodation services
Management and administration
Office services
Stores
Support to security
Transport
They offer competitive salaries with a range of benefits including 25 days annual leave (plus Bank Holidays), Contributory Pension Scheme, Life Assurance and Childcare Voucher salary sacrifice scheme, among others.
Gi Group UK is proud to be a staffing partner of Aspire Defence Services and we recruit for a variety of temporary and permanent positions.
If you would like to learn more about the career opportunities at Aspire Defence Services, contact the Gi Group team in Andover on 01264 332 242 or email Andover@gigroup.com.