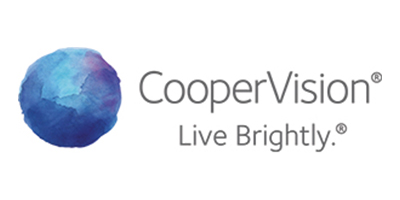 CooperVision is a global leader in contact lens design, materials and manufacturing with a network of facilities in 12 countries across five continents.
CooperVision distributes high-quality lenses virtually everywhere contact lenses are worn, with a special focus on premium speciality lenses.
Gi Group has been working with CooperVision for over 10 years and is the preferred supplier of both temporary and permanent staff for its sites in Hamble, Segensworth and Chandlers Ford.
CooperVision temporary vacancies for these sites, which include shift work, are handled by the Gi Group team in Southampton.
There is an ongoing requirement for quality candidates to fill a range of manufacturing, packing and distribution assignments as well as administration and office support roles.
2017 is set to be another exciting year for CooperVision and we are keen to hear from candidates who are looking for a new challenge.
To discuss career opportunities at CooperVision in either Hamble, Chandlers Ford or Segensworth please contact 02380 399 998.