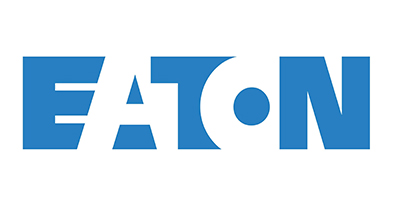 Eaton is a leader in the development and sales of fluid power products to industrial, mobile equipment and aerospace customers worldwide.
The company's plant in Havant has been located at the New Lane site since 1961 and is a major employer in the area. It is the centre of excellence for Eaton's hydraulic valves and manifold systems and the site comprises a manufacturing plant, support services which include present product engineering, and repair and service. It is also the Headquarters for the Hydraulic Operations in Europe.
Gi Group UK is a preferred staffing supplier to Eaton and we provide temporary, contract and permanent staff to meet their requirements for industrial and commercial office staff at both the Havant and Warwick sites.
There are on going requirements for quality candidates at both locations for a range of temporary roles and permanent vacancies, all of which include shift work.
There is a Gi Group account team for Eaton in our Portsmouth branch (Havant site) and Coventry branch (Warwick site), who are keen to hear from any candidates who are looking to work for an industry leader in an exciting and challenging environment.