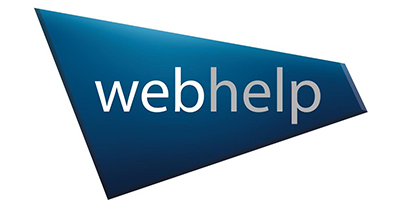 Webhelp are one of the best known names in "Customer Experience Management Services" across Europe and Africa, providing the highest level of customer branded multi and omni-channel contact centre services within ten sites across the UK.
Most of Webhelp UK's business with their customers is 'campaign driven' which requires flexibility in capacity across their network contact centres.
Delivering services to some of the best known UK companies, including BT, Cisco, EE, FedEx, Groupon, Office Depot, Sky and Vodafone, not only must the right number of contact centre staff be in place in each location, but to deliver to their client's exacting standards requires the highest calibre of staff.
Gi Group UK is proud to work with Webhelp and support the recruitment of temporary and permanent Contact Centre Advisors (CSAs) for a number of UK sites.