ABOUT LINCOLN & YORK
Lincoln & York are a leading private label coffee manufacturer. They source, roast and package hundreds of blends across Europe.
If you are a coffee drinker, the chances are that, you will definitely have drunk one of their coffees.
Gi Group are proud to partner with Lincoln & York, recruiting for a number of production and factory roles at their state-of-the-art facility in Brigg, North Lincolnshire.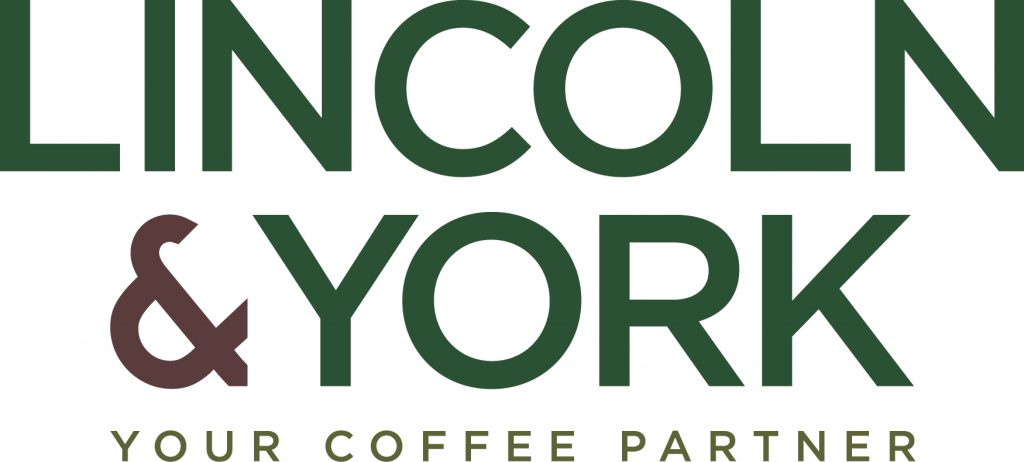 Apply today, start tomorrow!
Gi Group are currently hiring Production and Factory operatives to join this excellent company who offer fantastic benefits and great progression opportunities. This is an amazing opportunity to work for a company who has 'fun' as one of its core values.

Production operatives main duties include:
Packing at end of production line
Quality control of product
Working to production specification
Paletising & wrapping finished product

Previous experience not essential. Candidates will:
Enjoy working as part of a team
Be able to follow and maintain standards at all times
Have good levels of communication
Be able to maintain accuracy and quality of work at all times
Be happy to work in a fast paced environment (low risk food and beverage products)

Single shift system:
6am – 2pm Monday – Thursday
2pm – Midnight Monday – Thursday (4 days) + £2 per hour shift premium for all employees
The Gi Group are currently seeking a Production Operative to join our prestigious customers team on a full time basis, working 4 days a week on a 2pm to 12am shift, ...
Industrial
North Lincolnshire, Lincolnshire
Benefits
Gi Group Employees working at Lincoln & York enjoy:

Free coffee to enjoy at home
Free coffee to 
enjoy at home

Progression opportunities
Progression
opportunities

Monthly staff
draw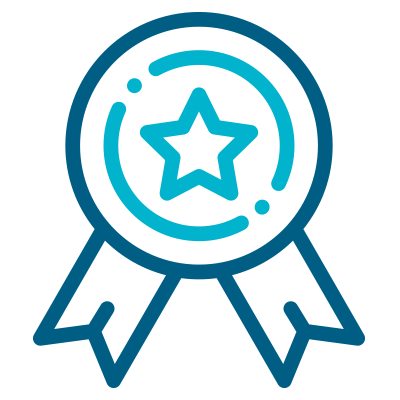 £1000 attendance
bonus

Pizza Fridays

Fully expensed Christmas party
Fully expensed
Christmas party