ABOUT ROYAL MAIL
Royal Mail Group is the UK's pre-eminent delivery company. Well-known and well-loved brands, they deliver a range of letters, parcels and more to around 330 million addresses across the UK, six days a week.
Gi Group is currently recruiting for a wide range of roles on behalf of Royal Mail. So if you've always wanted to work for one of the UK's best loved and iconic brands, here is your opportunity to #BePartofIT.
We're recruiting for temporary workers across the UK. So you're motivated, enthusiastic and looking for a flexible job close to home, why not apply for one of our vacancies. Current positions we're recruiting for include Mail Sorters and Drivers.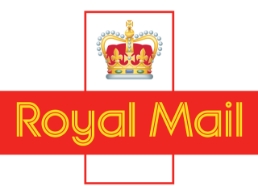 Benefits
Gi Group Employees working at Royal Mail enjoy:

Variety
of shifts

Career
progression

Free  parking

Free flu jab after 12 weeks
Free flu jab
after 12 weeks

Onsite 
canteen

Great team