Today is World Book Day, a celebration of reading which is often linked with the tradition of children (and adults) dressing up in costumes of characters from their favourite books.
These past few months have been a challenging time for everyone, so we thought we would have some fun by asking our employees to take part in their own way – by sending in photos and videos of them all dressed up!
We also asked them to record their favourite children's stories so that we could make them available to all of our employees' children as a way of saying thank you for all of their support over the past 12 months as their mummies and daddies have juggled home schooling with working.
Here's a selection of some of the best photos we've received:
1: Gi Group's Nottingham branch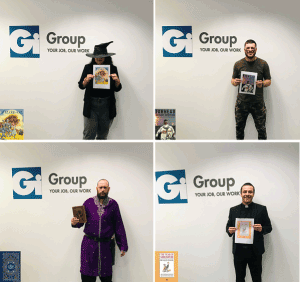 2: Royal Mail Atherstone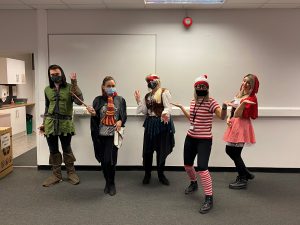 3: Dino-mate mystery!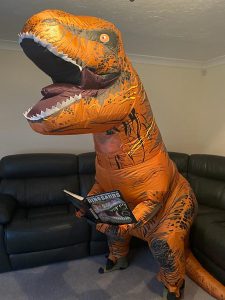 4: Is this your local superhero?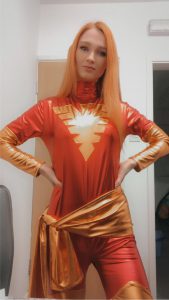 5: Where's wally? Gi Group Mansfield