SAFEGUARDING
At Gi Group, the welfare and wellbeing of all our Apprentices is of utmost importance. This is why we have a dedicated safeguarding team and ensure all of our trainers receive training in the safeguarding of young people and vulnerable adults in our care.
Our approach to safeguarding includes mentoring, raising awareness for potential warning signs and supporting those who may be experiencing difficulties. We do this by:
Creating a culture where everyone feels comfortable talking about difficult issues
Increasing everyone's understanding of the need for safeguarding
Empowering people to speak up for those that are vulnerable
Raising awareness of possible issues so that everyone is mindful of the impact of their own behaviour
Training Gi Group staff to know how to deal with safeguarding concerns
Making sure we all have access to additional external help and support if needed
Click here to download a copy of our Safeguarding and Prevent booklet provided to all Apprentices.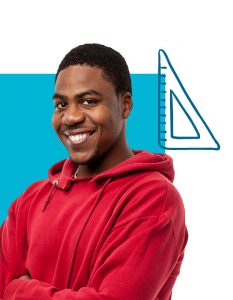 PREVENT
Prevent is a safeguarding programme aimed at protecting individuals and communities from the threat of terrorism and extremism. It forms part of the Government's counter-terrorism strategy. Gi Group implements this program by protecting its Apprentices and by providing support to anyone who may be vulnerable or particularly susceptible to being drawn into terrorism.