LATEST NEWS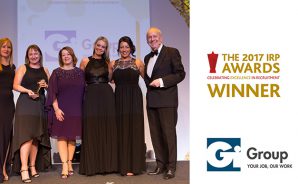 Gi GROUP UK WINS TOP INDUSTRY AWARD
12th December 2017
At this year's IRP Awards Gi Group UK was winner of the category Best Recruitment Campaign. This ...
Read More
Gi Group Companies in the UK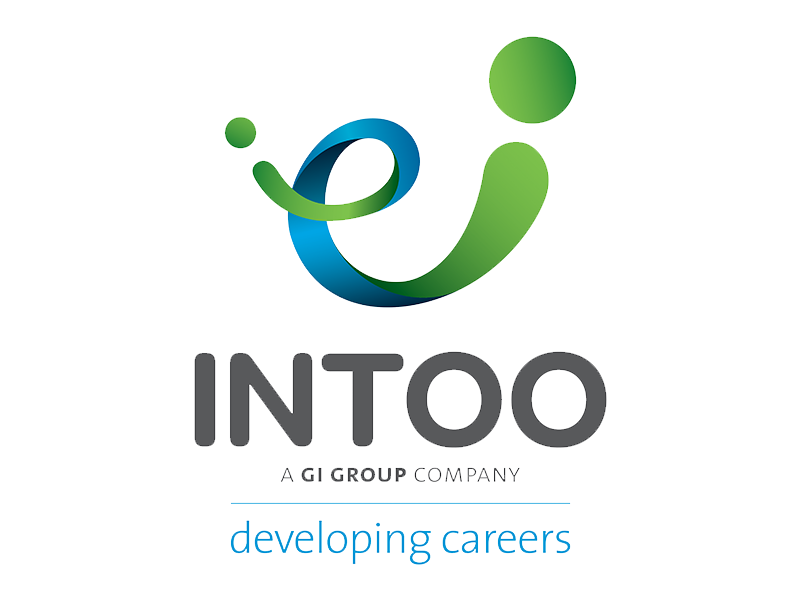 INTOO UK & Ireland is a talent management business committed to helping organisations create environments where talent really thrives, true potential is realised and business results are achieved.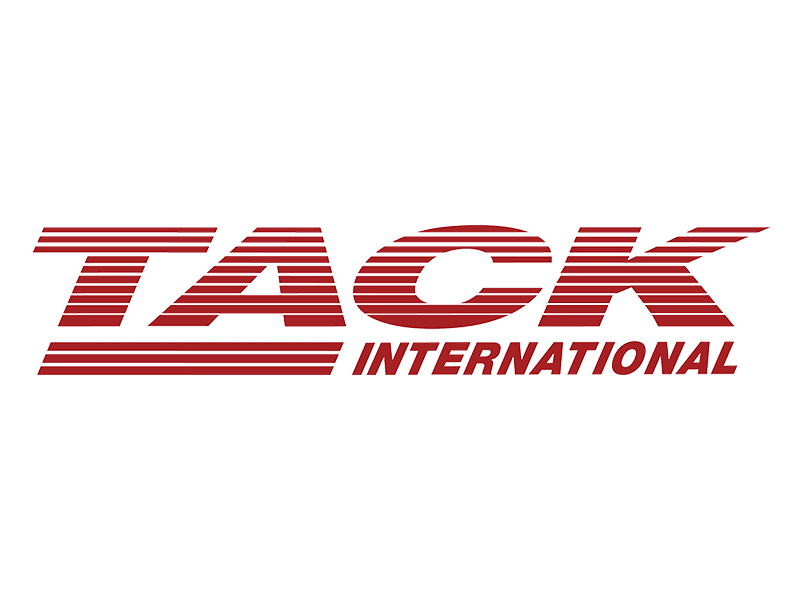 TACK UK is a specialist soft-skills training organisation, offering sales, leadership, personal development and behavioural based safety solutions to client organisations across all industries.